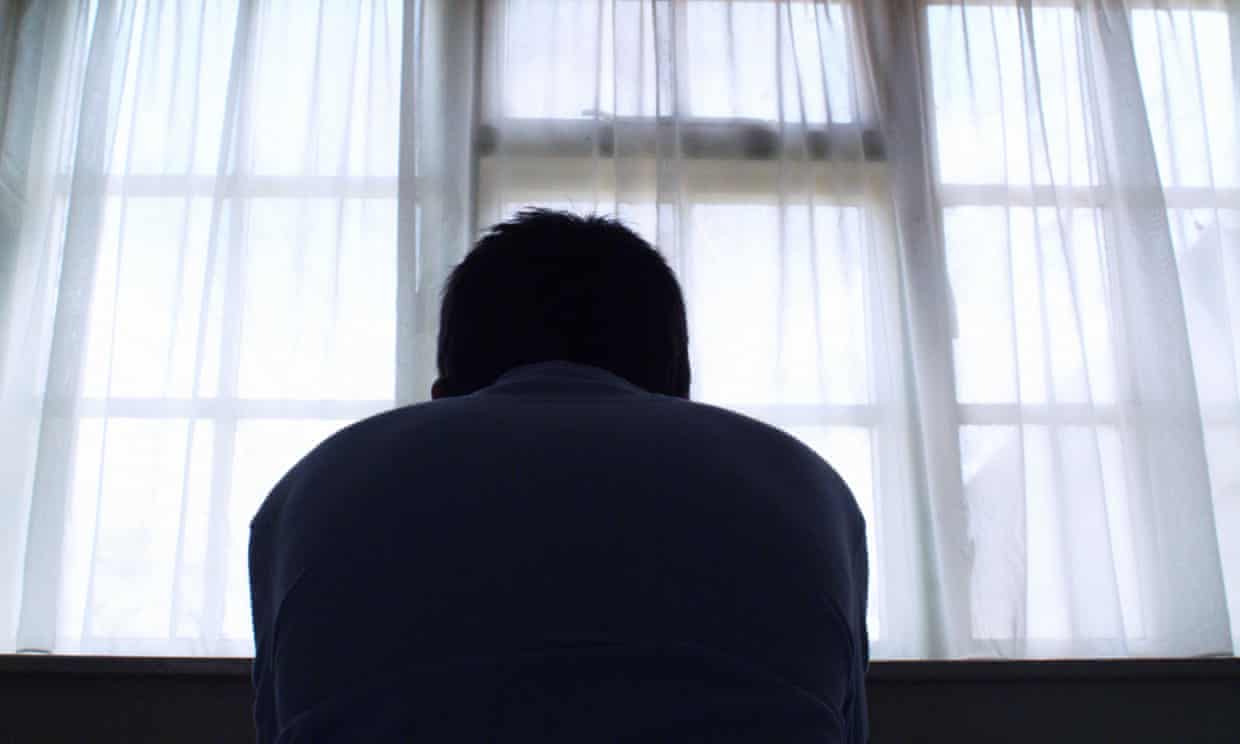 I have for years been saying that funding for social care is extremely important, but until recently I feel no one has been listening. That is certainly true about this Government for even now they are not listening and when it comes down to the facts, it is because, in reality, they do not even care.
I therefore support this legal challenge in every aspect.
To remedy the funding situation this Government needs to immediately refund to all Local Authorities (LAs) all the money withheld by Austerity Cuts and fully refund all the COVID costs LAs have had to encounter.
Only then will there be any chance that social care could be improved and in doing so relieve some of the burden the lack of social care has been causing to the NHS and the resulting effects on health care.
But there are also other measures this Government could do, one of which to immediately allow more non-UK citizens the enter the UK so they can be employed in social care for this would go a long way to ensure more persons would be available to work in social care. But also to ensure funding is sufficient to LAs so that care providers can be able to pay their care workers a more reasonable salary, to the extent of at least £14 per hour rather that the current National Living wage of £8.91or even the Real Living wage of £ 9.90 out of London (£11.05 within London).
But others need to be improves which includes
realistic sick pay rates
travel rates
unsocial hours rates
working conditions
and more
Social care is just as important as the NHS as both are inter-reliable on each other.
Source: Family of autistic man plan legal challenge over care conditions | Social care | The Guardian